Delicious food of Baden
The kitchen is the heart of our Inn. Whether you are enjoying your meal in the restaurant, in the adjoining room, or in our Theresia room, you will get an unforgettable impression of our culinary art.
Of course, we cannot forget our children, offering them an extensive choice of plates.
Opening Times

Restaurant

Kitchen

Mo - Fr

10:00 - 14:00
16:00 - 22:00

12:00 - 13:30
18:00 - 21:00

Saturday

10:00 - 23:00

12:00 - 13:30
18:00 - 21:30

Sunday

10:00 - 21:00

12:00 - 14:00
17:00 - 20:30

Closed on Tuesdays

17.00 – 22.00
(partially opened in summer season)
18:00 - 21.30
(partially opened in summer season)
Last order 15 minutes before end of kitchen time!
CONTACT
Johannes Werneth
Hauptstr. 39
79365 Rheinhausen
Private dining room
In addition, we have an private dining room, which is particularly suitable for your private or business celebration.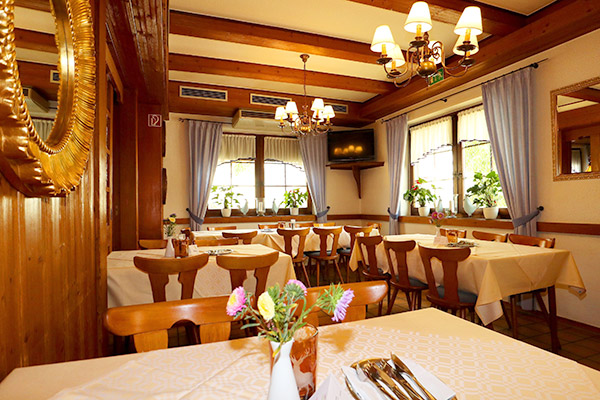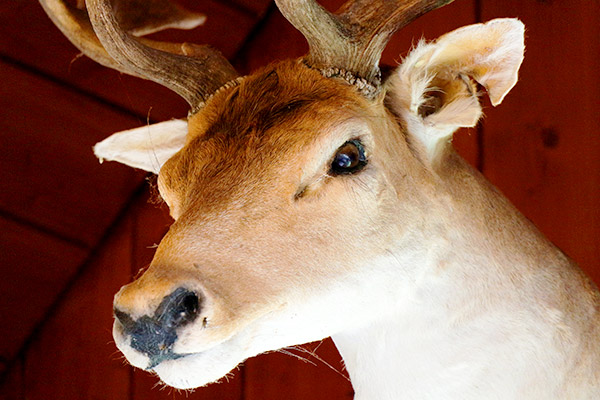 Theresia-Lounge
With our Theresia-Stube we would like to offer you the perfect setting for your celebration.
Contact us! It is our pleasure to design your party with you. Be our guest and thereby have time to take care of your guests.
Beer garden
Look forward to our Mediterranean beer garden with a special entertainment value:
With bowling green, small petting zoo with 4 mini-shettland ponies, Asian chipmunks, a few geese, chickens, ducks, Volière with about 40 - 50 small birds of magnificent rosellas (parrots), parakeets, mini-pigeons, turtles and frogs.
This is how young and old in the beer garden get their money's worth.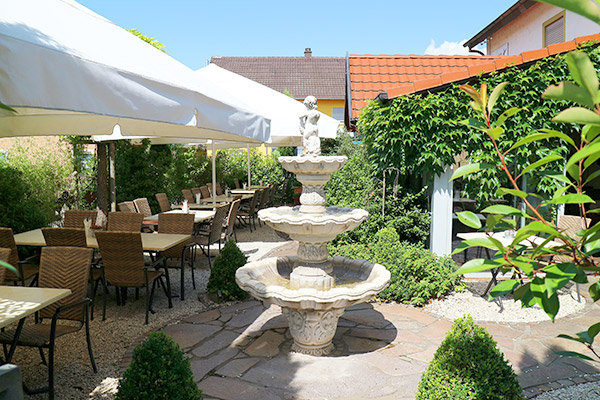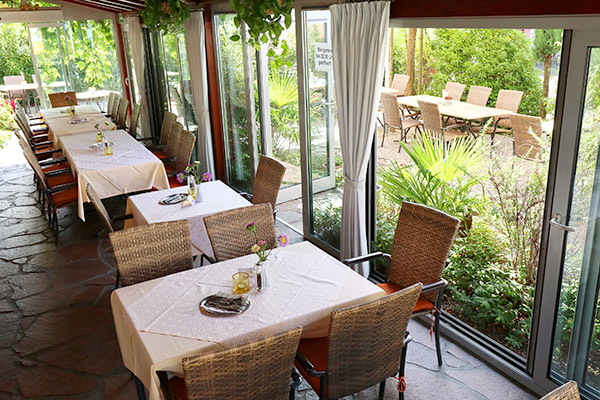 Conservatory
In bad weather or just to enjoy, make yourself comfortable in our conservatory!
In good weather, the passage to the Mediterranean beer garden is open.
Menu

menu name
menu description
LtMenuName
menu description